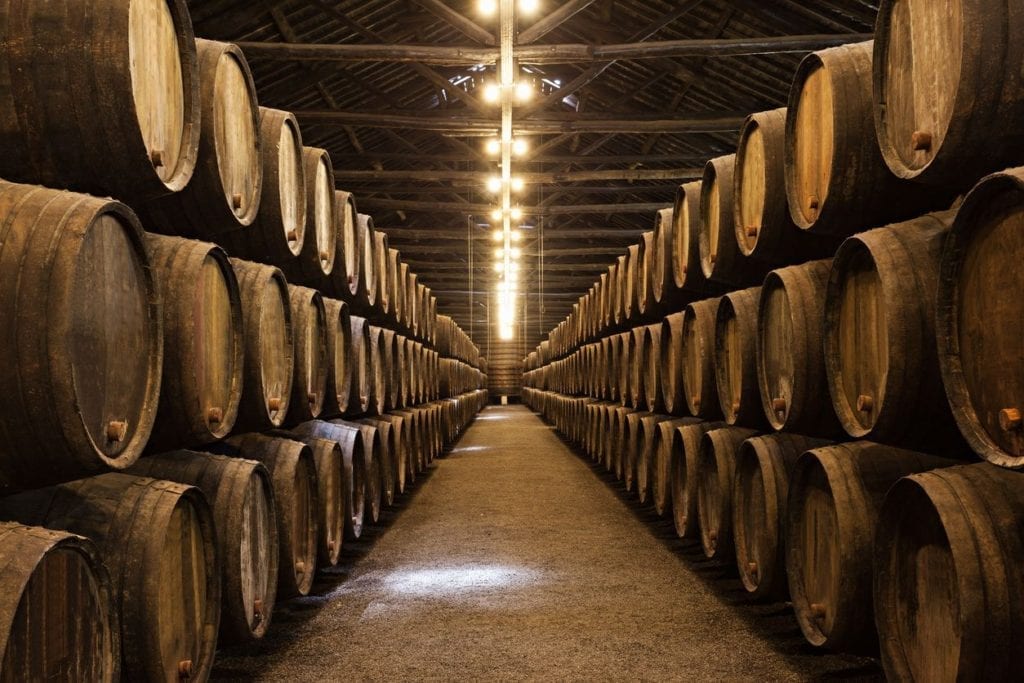 I hope the selections this month aren't too ghoulish! Cheap seasonal jokes aside, it's a heavier-bodied Wine Club this month ...
Read More

→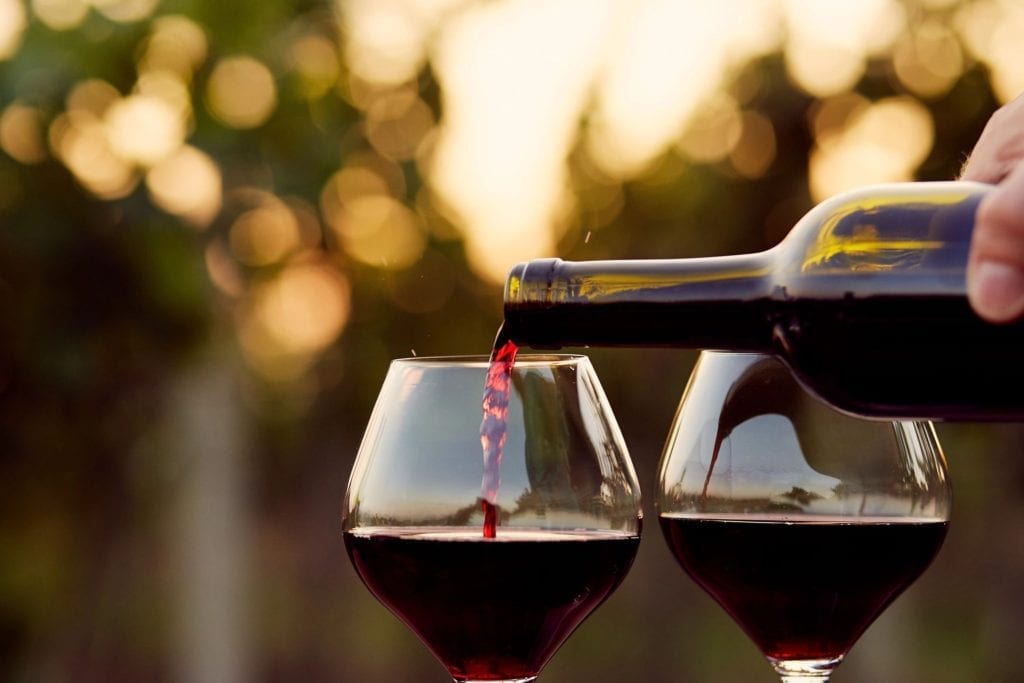 Cooler weather is around the corner, which means more reds in the Wine Club. Blends seem to be the unintentional ...
Read More

→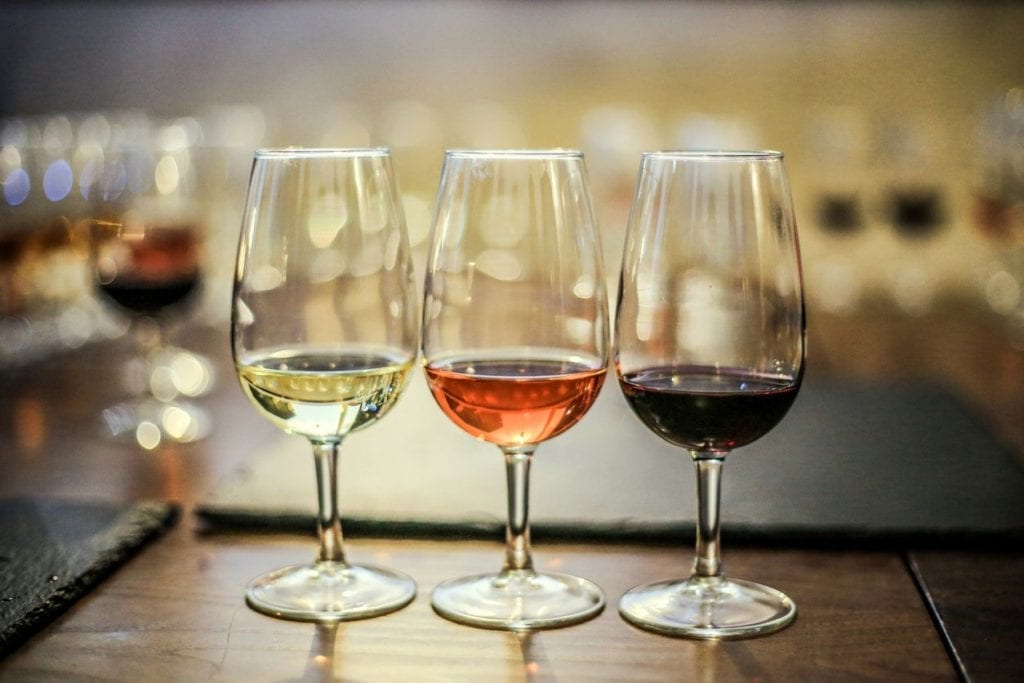 Welcome Back! Summer is over and it's back to business. This is the last month of an even number of ...
Read More

→