Decatur Package Store
Atlanta's Most Complete Selection of
Spirits, Wines, Beers, Barware & Mixers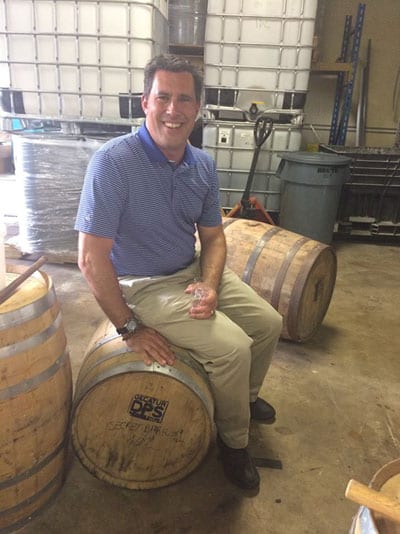 "Why We Are Different" from Owner Herb Chereck
Decatur Package Store is a neighborhood store where you find warehouse package-store knowledge and offerings without sacrificing personal attention & customer service. Owner Herb Chereck & his experienced staff will help make your wine, beer & spirit selections hassle free. Whether you are purchasing wine for dinner tonight, a special bottle for a gift or planning your next party, Decatur Package Store can meet your needs.
You can find old favorites, new trends & one of the best portfolios of value priced wines in Atlanta. The friendly atmosphere of Decatur Package Store offers a unique variety of beer, liquor & wine choices that taste expensive but are reasonably priced.
Come in, browse & enjoy the Decatur Package Store "experience." Take your time to review "Herb's Choices" throughout the store, see what's new in Herb's monthly "Half Case Wine Club" & remember, Herb & his staff taste & pre-screen most of the beers, spirits & wines to make your selection easier.